Nextar is a Smart hospitality IPTV solution that delivers all the features you love, keeping it simple for end-users who may relax and enjoy your entertainment system. Nextar is combined with marketing tools. It will not only entertain your guests but will also help you promote your business without any negative impact on the user experience.
IPTV Demo
Nextar IPTV applies the latest Android TV standards with an easy navigation menu, channel grouping, and media applications.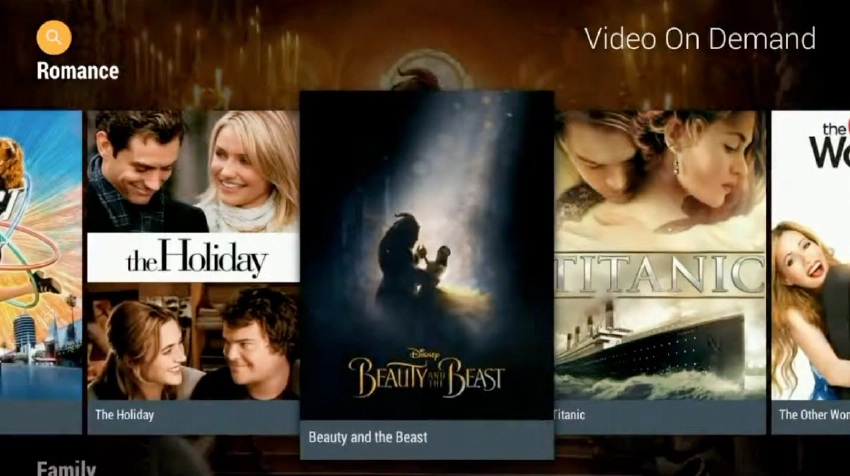 EASY NAVIGATION
It's designed following Android TV Standards for a great user experience. The menu is catalogue-based with rich content and responsive interaction.
CHANNEL GROUPING
Channels can be grouped by country or category or sorted by alphabetical order, and they can be accessed with shortcuts from the remote control or catalog menu.
MULTI LANGUAGE
Nextar includes up to 12 languages with RTL support.
MULTI-USE REMOTE CONTROL
The remote control can be used with navigation and numeric keypads, including TV control keys that can be paired with all TV brands.
4K PLAYER
The Industrial Grade player is capable of 24-hour operation and 4K-channel support.
INFORMATION APPS
Access free weather info and newspaper reader.
MEDIA APPS
You'll find Video and Music on Demand as extra features in IPTV.
MEDIA BROWSER
Plug in external storage (USB flash or external HD or SD card); navigate and playback images, audio, and video; and read PDF files.
OTT APPS
Benefit from over-the-top applications like YouTube, social media apps, games, etc.
PMS INTEGRATION
It boasts a welcome message for your guests and an automatic reload of the player upon check-in and check-out.
Encrypted and Secure Communication
All communications between server and players are encrypted and sent over a secure connection that makes the system suit critical business needs.
PARENTAL CONTROL
Block channels from certain users by enabling parental lock with PIN protection.